Welcome to the official webpage for the Raleigh Alumnae Chapter of Delta Sigma Theta Sorority Inc. The Raleigh Alumnae Chapter was chartered on May 7, 1938, as the Alpha Zeta Sigma Chapter by Founder Jimmie Bugg Middleton and was part of the Eastern Region. Founder Jimmie Bugg Middleton received approval to charter the chapter from Past National President Vivian Osbourne Marsh. In 1956, during the 24th National Convention (Detroit, Michigan), all alumnae chapters' names changed, and Alpha Zeta Sigma became the Raleigh Alumnae Chapter.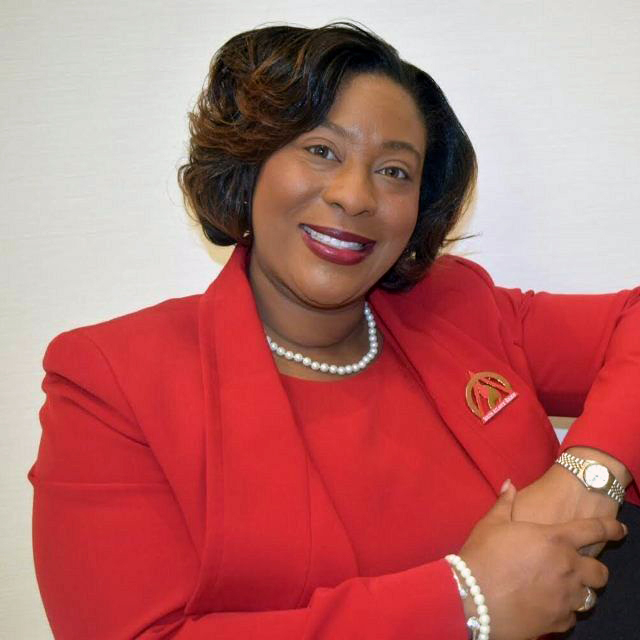 Greetings Sorors & Friends,
Welcome Sorors and friends of the Raleigh Alumnae Chapter of Delta Sigma Theta Sorority Inc.  Our chapter is home to more than 360 members, who are actively engaged and love community service. During this biennium, the chapter's theme is: One Sisterhood: Continuing the Legacy…Striving for Excellence. This theme derives from the chapter's focus on five strategic priorities and aligns with the Sorority's Five-Point Programmatic Thrust:
∆ Economic Development
∆ Education Development
∆ International Awareness and Involvement
∆ Physical and Mental Health
∆ Political Awareness and Involvement
If you are a member of Delta Sigma Theta and seek to renew your membership, please seize the moment and rekindle your dedication to Delta with our chapter. We have a list of chapter committees and programs that need your support and participation. For our chapter to reach the goals set in the chapter strategic plan we need you! So, grab a chair and come take your place at the table of opportunity. We have room for each of you!
Sisterly yours,
Lillian M. Davis, President
Email: president@raleighdst.org